Meet , #1 Asset Management Online in Indonesia.
Manage Assets Online
Track Assets
Audit Assets
Assets Maintenance Management
Know your Asset's Value & Condition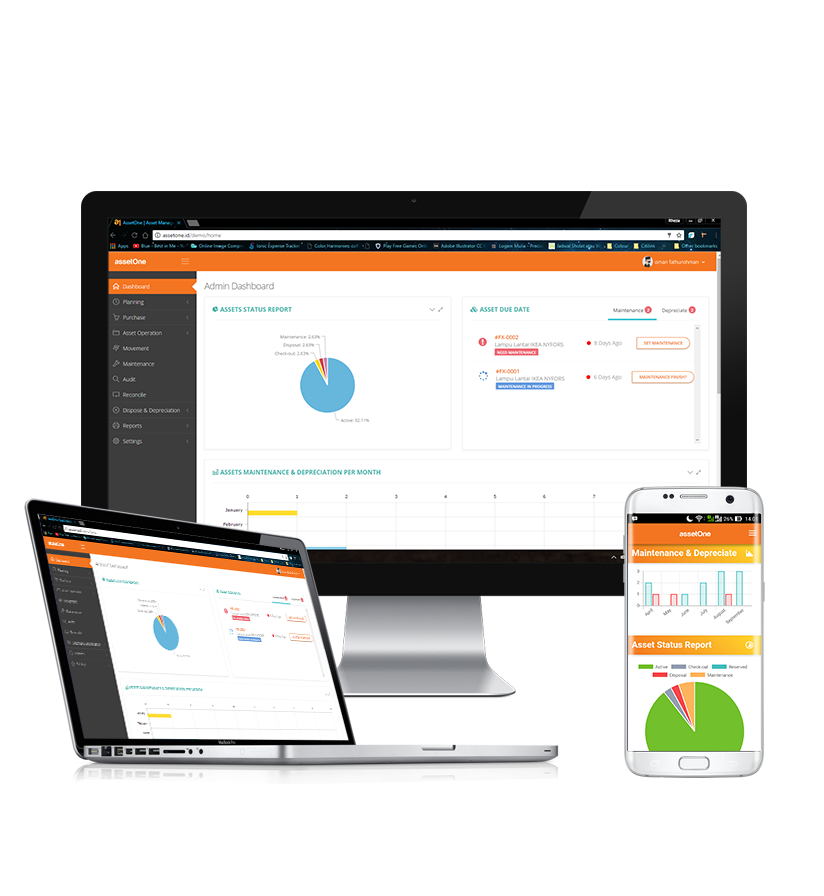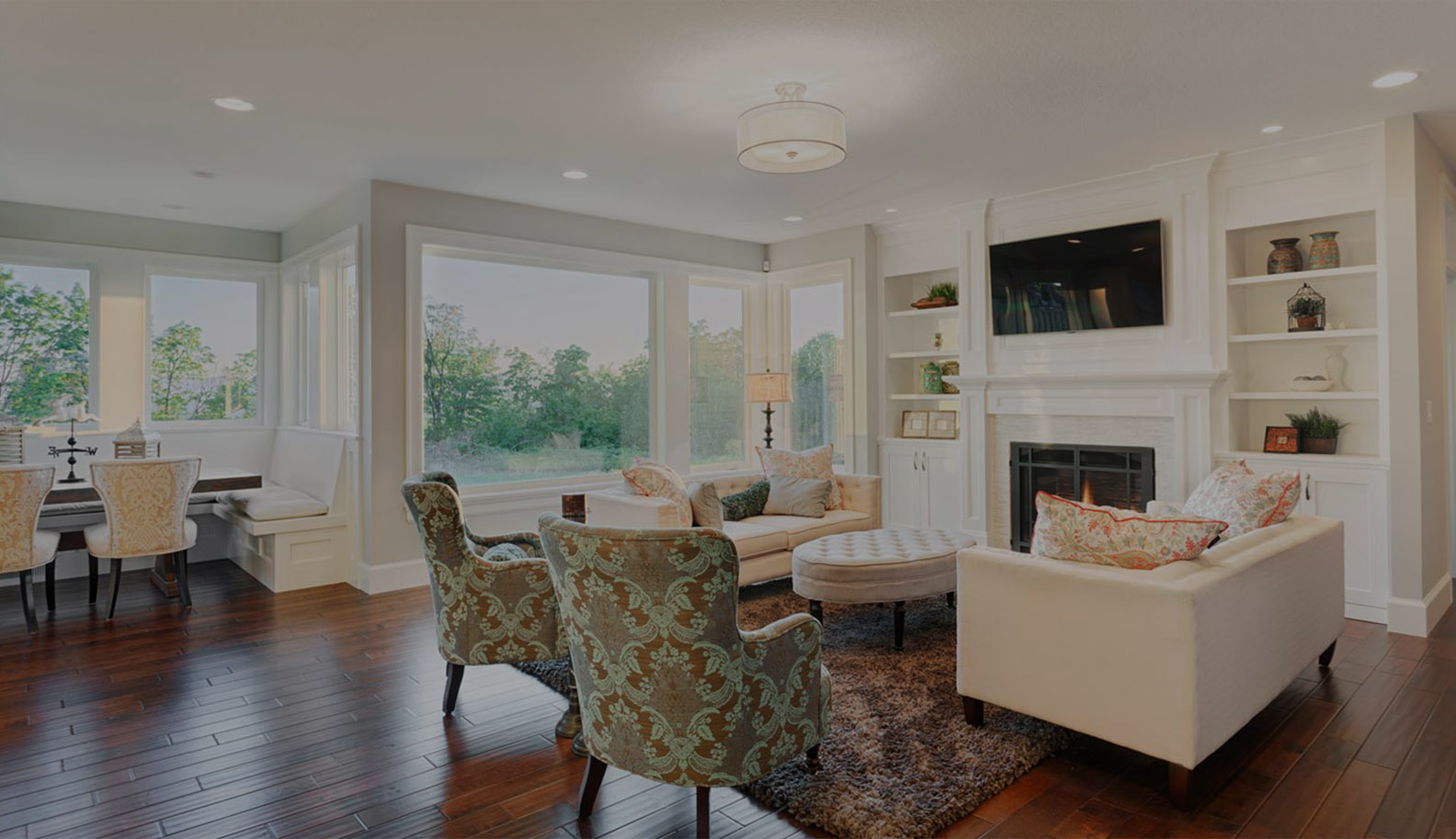 Ready for These Industry
From small business to large enterprise business, let AssetOne manage all you fixed asset.

Hotels
Suitable for Hotel, Lodge, Cottage. It can be use for single operate hotel and chain hotel management.



Restaurant & Cafe
Suitable for full service restaurant & cafe with multi location or stand alone location. Easy to monitor by business owner.



Hospital
Hospital with complex location and medical tools can be manage easily. Keep track when your medical tool will take routine maintenance.

Service Business
Suitable for small business such as barbershop, skincare clinic, haircare clinic and other service business.


AssetOne Features
Our best feature to manage all your fixed assets
Cloud Base
Manage your assets anytime and anywhere using your laptop or gadget. Tracking and Auditing becomes easier.
Maintenance Notification
No need to worry the maintenance period is missed, because AssetOne comes with a notification feature when the asset maintenance period is due.
Value Your Asset
Want to know how much your asset is worth but does not have the data? Depreciation feature helps you determine the value of Current assets.
Asset Tracking
Don't worry, you can track latest position of your asset.
Asset
Audit
Difficult to make a complete list if asset regularly? AssetOne has features that can easily and quickly help you to audit the asset.
Mobile Apps
Track, audit and get the report of your asset real time from your mobile phone!
Timely Update
We will always provide the latest updates on the products you have purchased to improve the service and increase the effectiveness in the use of AssetOne.
Full Technical Support
Our technical support team will always be ready to provide solutions to the problems you have.
Lifetime Warranty
As long as you use AssetOne products, we will guarantee that the product you are using is 'Trouble Free'.
Go on, try it.
Come and give it a try to find out about our apps.