Ever imagine how your company Fixed Asset
Increase in Time
Confused

how to value you fixed assets
Unable
to track where your asset located
Here is the Solution

AssetOne have asset management feature and integrated tracking system.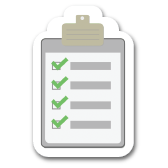 Asset Setup
Planning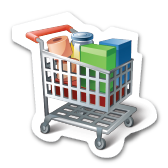 Purchasing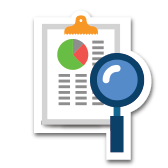 Auditing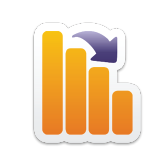 Depreciation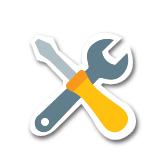 Maintenance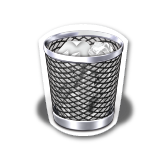 Disposal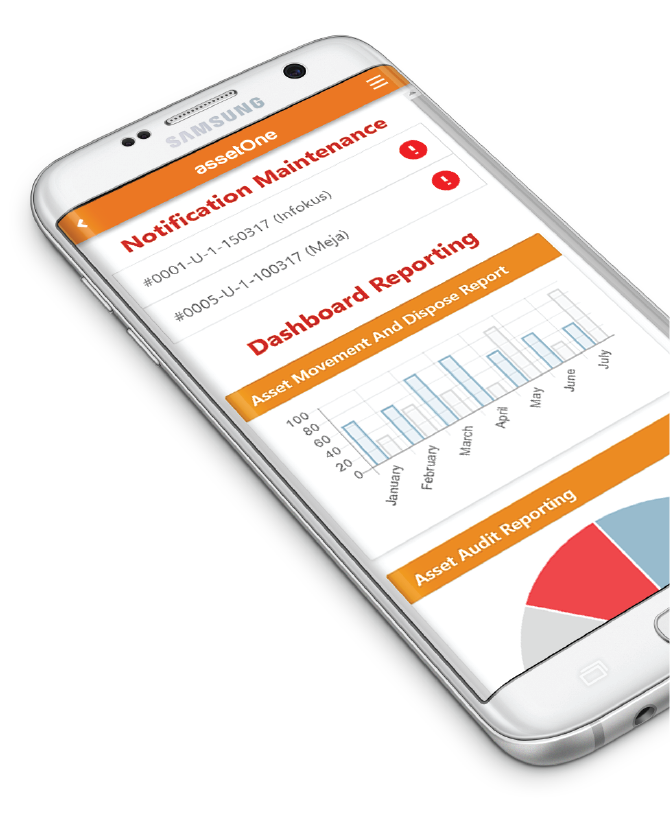 Unlimited Assets and Users.
By using assetOne, You can add as many assets as you want. And, you can give as many access to multiple users with their selected role.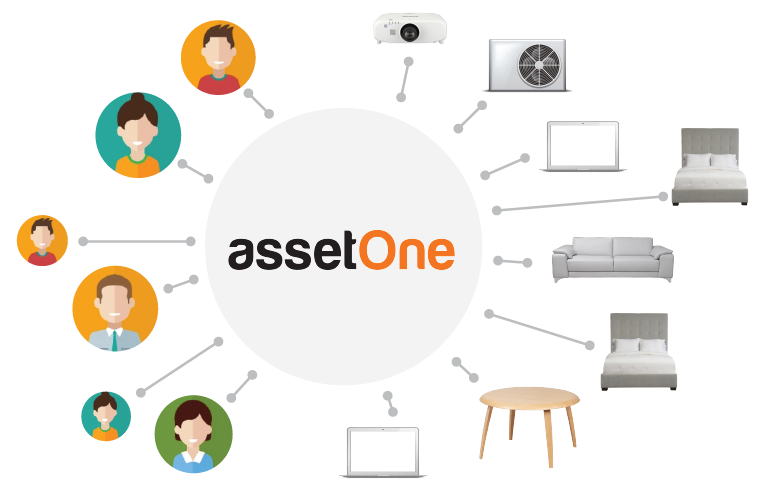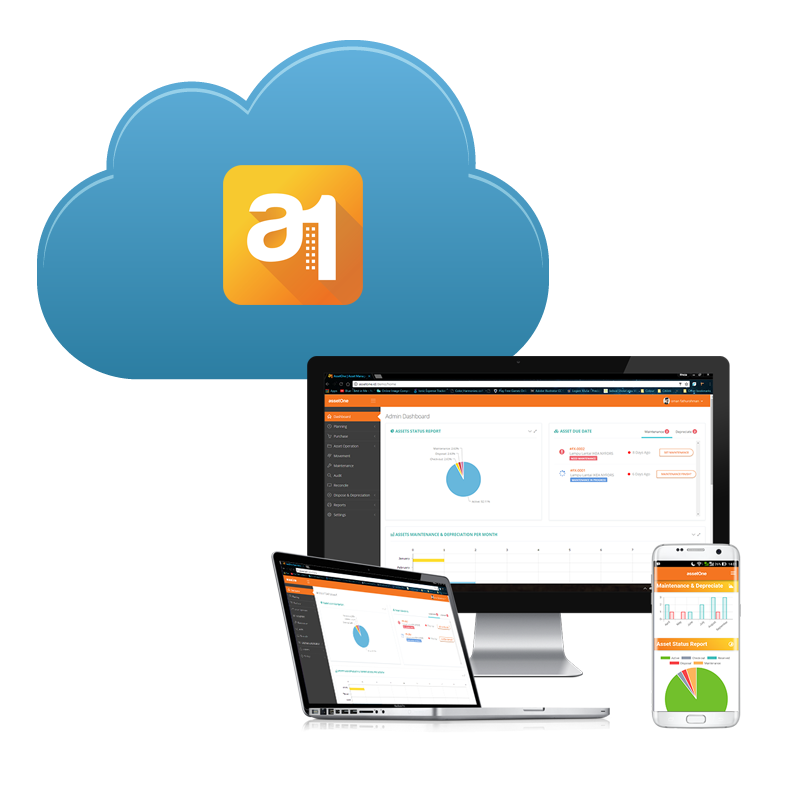 Cloud System &
Mobile Apps
Searching/ tracking your assets can be done very easy & precise. AssetOne is equiped with Barcode and QR Code system, now you can track your asset using your smartphone.
Advanced Assets Depreciation Calculation.
Book value of the assets can have depreciation and it can be calculate using selected depreciation method (Straight Line Method, Double Decline, and Number of Year).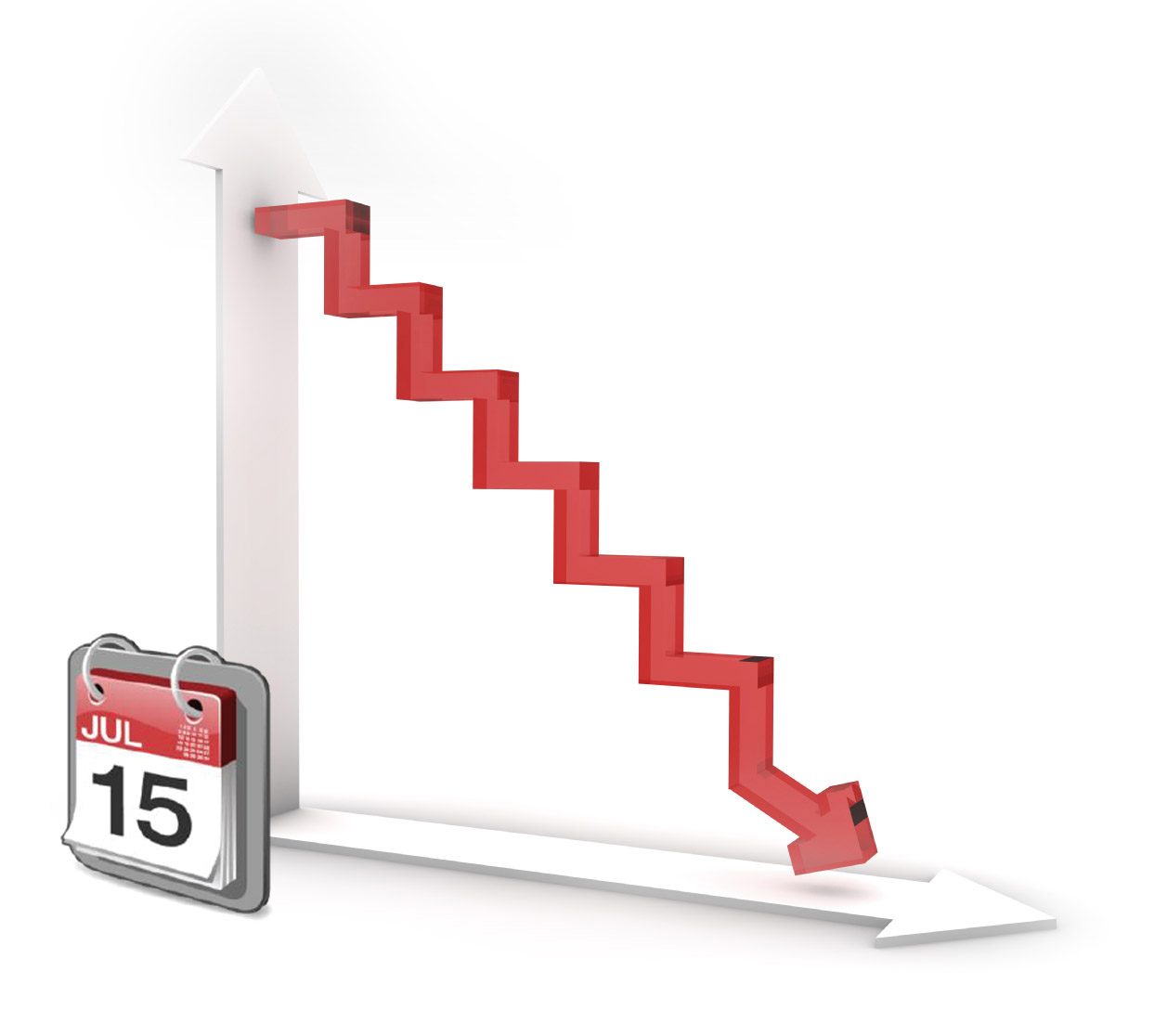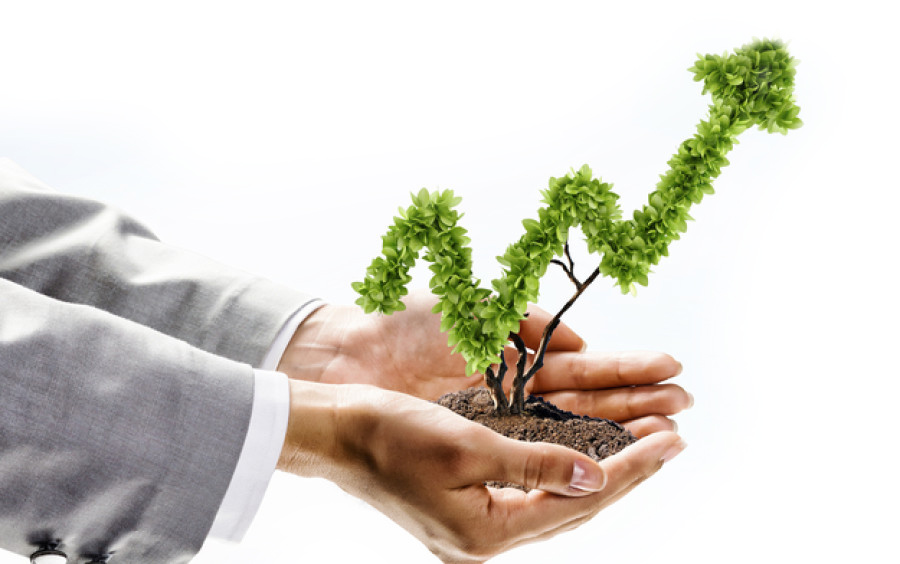 Value for Money
Our commitment is to give you the maximum benefit of your investment. Therefore AssetOne is the solution to manage your assets with complete & enhance features. We also offer training for your Team and giving full warranty. You can get all of this package in affordable price.